1. Route 66
Chuck Berry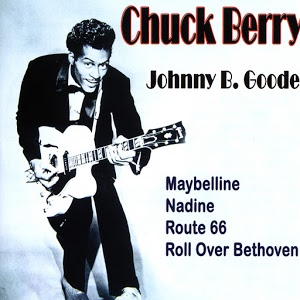 No Route 66 playlist would be complete without Chuck Berry's 1961 version of this R&B standard. Although covered by other artists ranging from The Rolling Stones to Depeche Mode, Berry's cool delivery and bluesy guitar and piano serve as the perfect backdrop to getting "your kicks on Route 66."
2. Take It Easy
The Eagles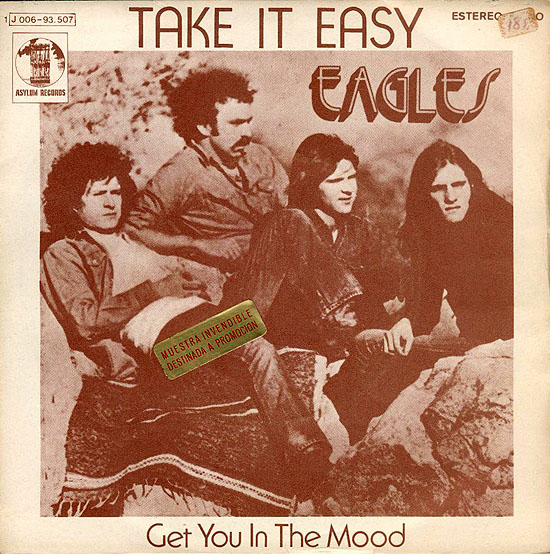 Turn this 1972 classic on for its Route 66 reference ("Well, I'm a standin' on a corner in Winslow, Arizona"), but keep it playing for its low-key, country-rock charm.
3. Cadillac Ranch
Bruce Springsteen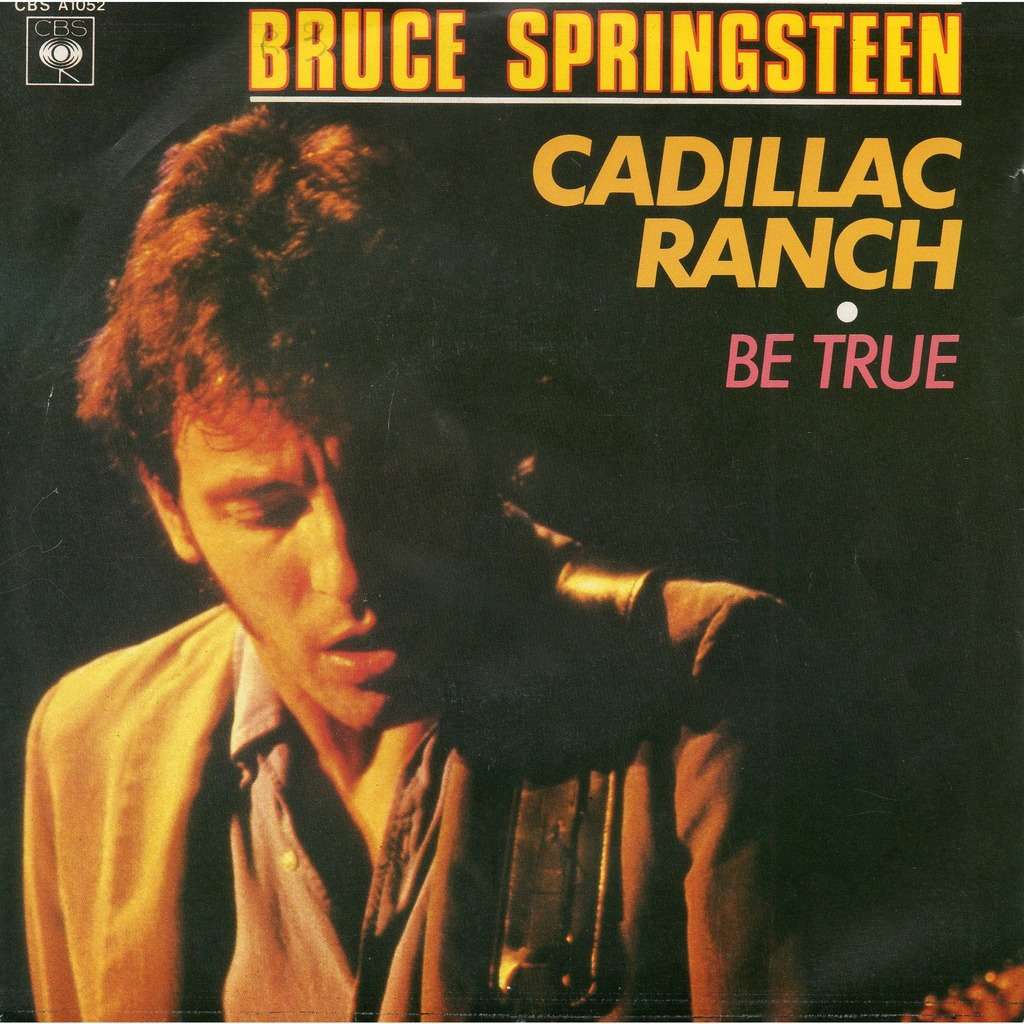 Visit Cadillac Ranch, a Texas art project featuring ten half- buried Cadillacs (and one of the route's most photographed stops), while grooving along to the pounding beat of this 1980 rock n' roll song.
4. Sweet Home Alabama
Lynyrd Sknyrd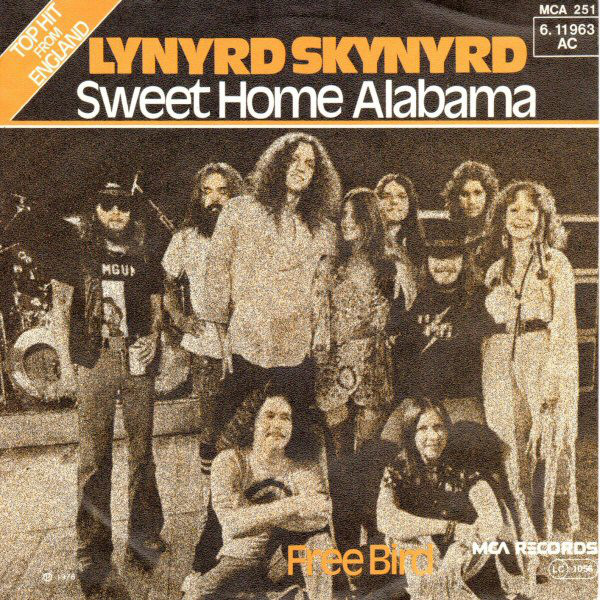 A must have on any Route 66 playlist, this 1974 rock classic has lyrics that burn themselves into your brain, and a tune that you can't help but sing along with as you cruise across America.
5. Heartland
U2
No Route 66 road trip playlist would be complete without a few slower jams. This 1988 song, while not one of the band's most well-known, haunts with lyrics like, "Sixty- six – a highway speaks/ Of deserts dry/ Of cool green valleys/ Gold and silver veins/ All the shining cities."
6. Way Down Watson
Son Volt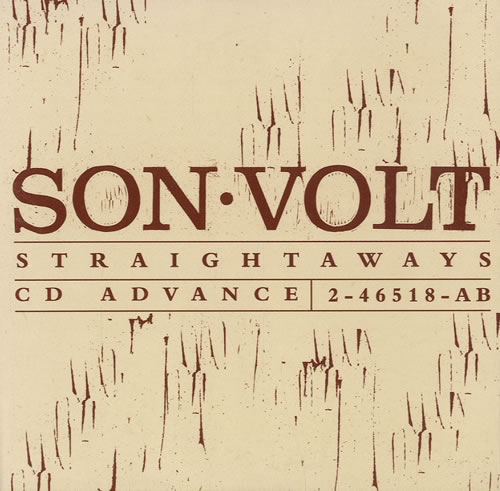 With lyrics like "It just goes to show/Someday we gotta go/ Feel the heart strings/ sinking fast/ Another treasure found/Another tumbling down," this 1997 country-rock song breaks our hearts a little as it tells of the demolition of the Coral Court Motel on Watson Road (Route 66), in St. Louis in 1995.
7. All Summer Long
Kid Rock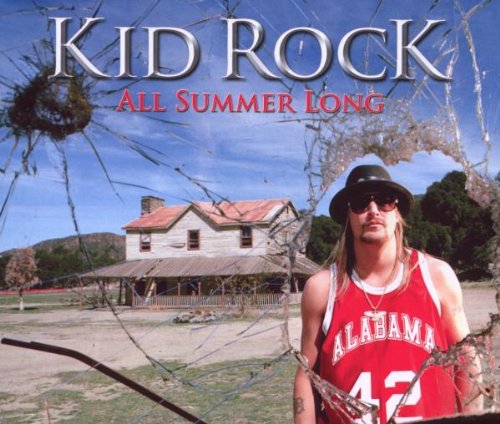 A mash-up of Warren Zevon's "Werewolves of London," and Lynyrd Skynyrd's "Sweet Home Alabama,"this tune will keep you grooving with its catchy chorus and sweet guitar solos. We dare you to try and not sing along.
8. Our Town
James Taylor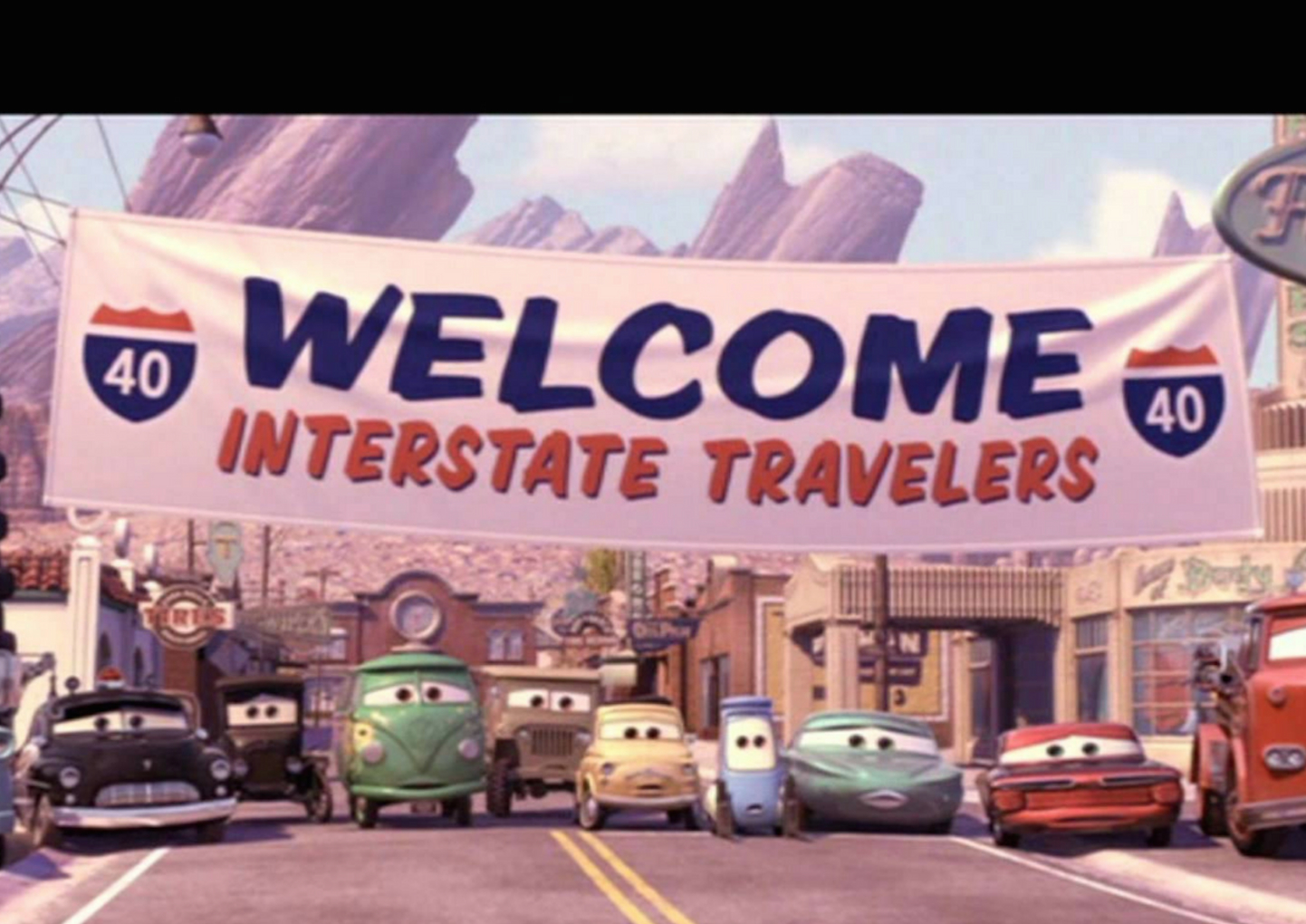 This Randy Newman song, performed by James Taylor, was featured on the soundtrack of Disney Pixar's Cars. A slower tune, it's a beautiful song that speaks to time and change, and evokes the nostalgic feeling present as you pass through some of Route 66's abandoned towns.
9. Amarillo by Morning
George Strait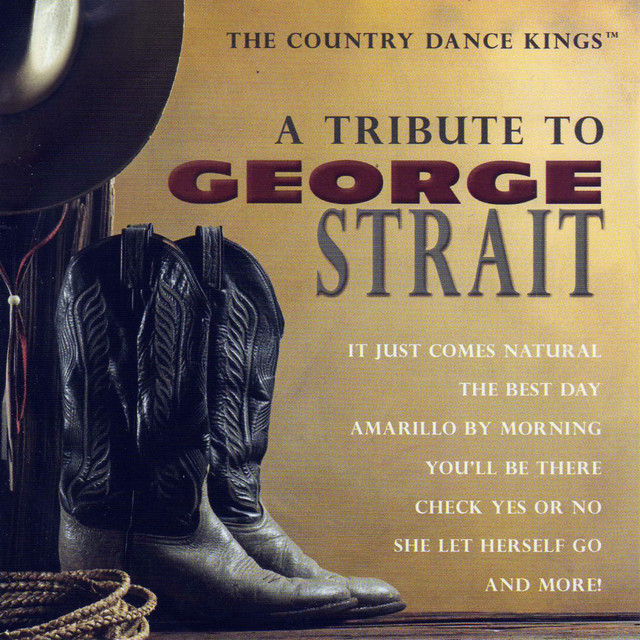 This aching portrayal of the lonely life of a rodeo cowboy mentions one of Route 66's most famous towns, Amarillo, Texas. The traditional fiddle intro and Strait's characteristically smooth vocals make this 1983 song a Route 66 playlist standard.
10. Life is a Highway
Tom Cochrane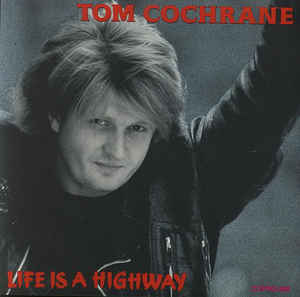 This 1992 track, while a little heavy handed with the highway metaphor, is almost impossible not to sing along to. Covered by other artists, including Rascal Flatts, this song made its way onto the soundtrack of the Route 66 inspired Disney Pixar film Cars. Tom Cochrane's version is our favorite.
11. Tucumcari Tonight
Brian Langlinais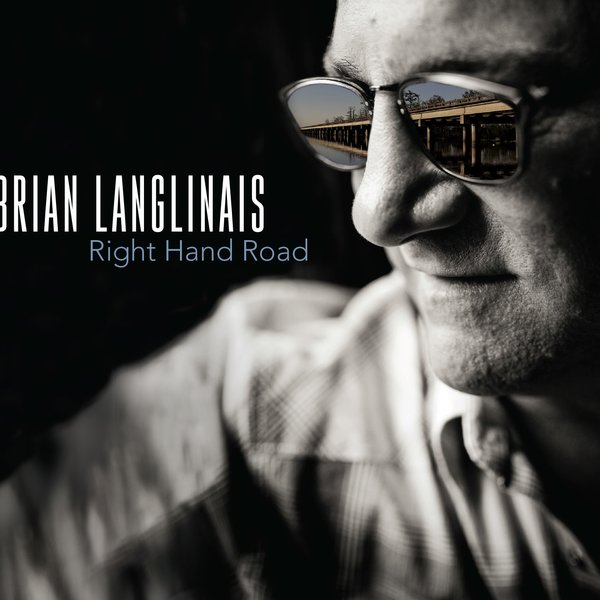 This upbeat bluesy song about a man getting home to his baby in Tucumcari, New Mexico, will get you revved up while you're driving on the open road. When your energy is flagging give yourself a hit of this blues rock, steering wheel pounding ditty.
12. Hotel California
The Eagles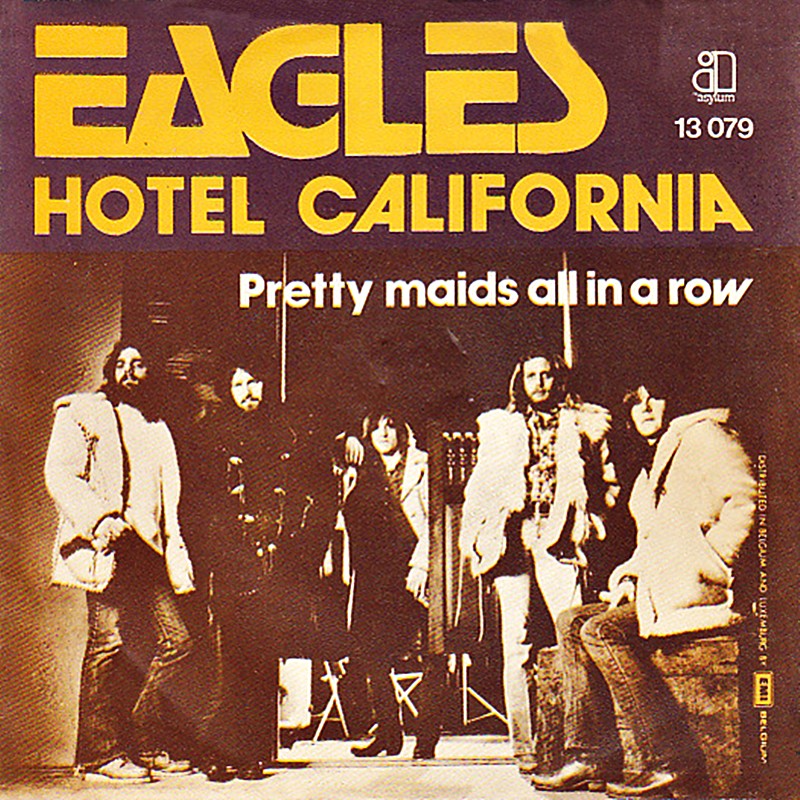 The Eagles make a second appearance on our list with this tune, possibly inspired by the band members' journeys on Route 66. It's a long and intricate rock ballad that serves as the perfect backdrop for driving westward into the sunset.