Easy Rider (1969)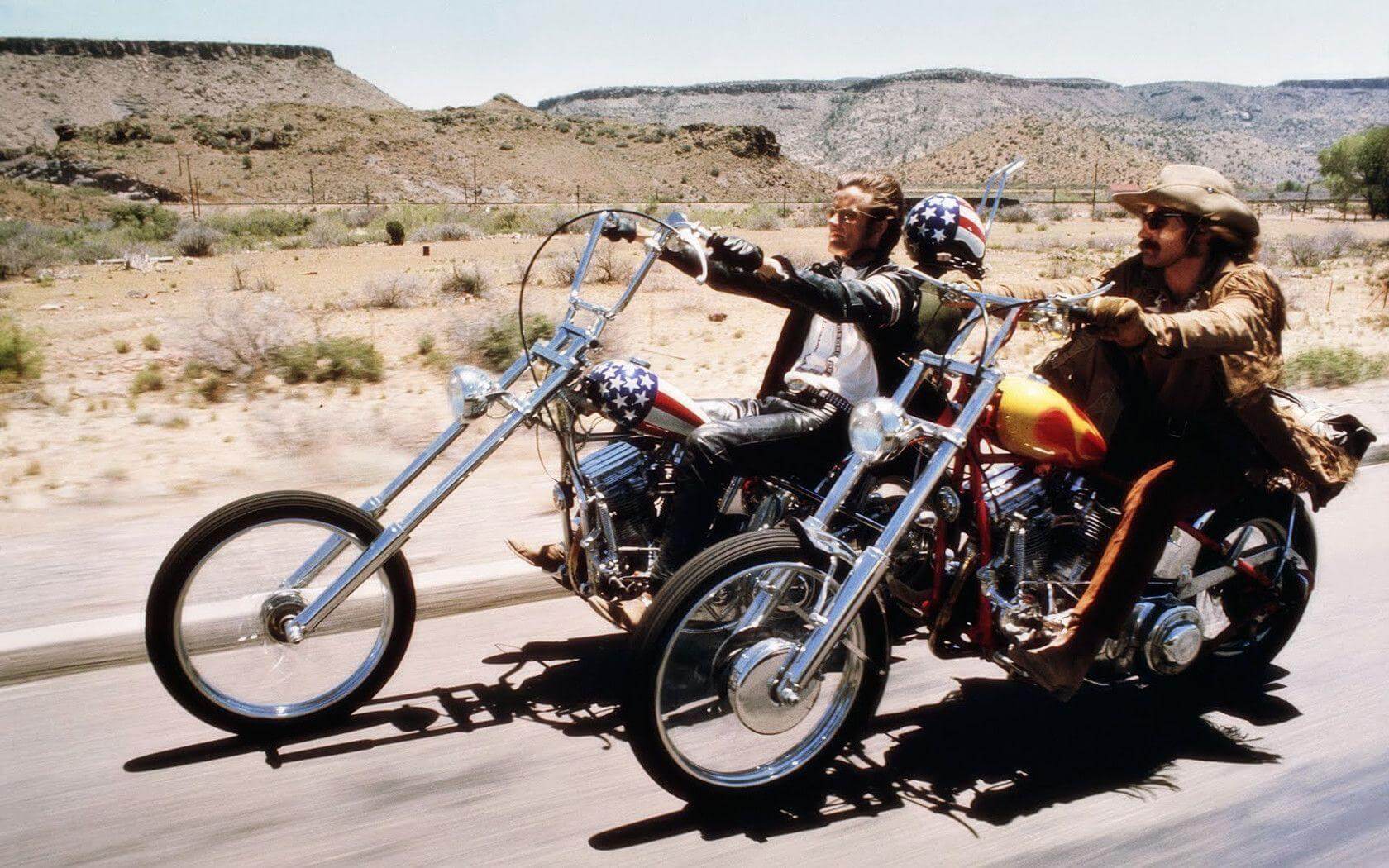 Filmed along Route 66, primarily in Santa Monica, California, and Flagstaff, Arizona, this 1969 film follows two "biker-hippies" (Peter Fonda and Dennis Hopper) as they head to New Orleans, crossing the west and southern United States. Along the way they encounter a host of interesting characters and strange situations. The ultimate biker road-trip film, this movie had a budget under $1 million, and yet went on to gross more than $60 million worldwide. This movie is especially interesting because it marked the beginning of a cinematic revolution in Hollywood. Addressing topics such as sexuality, politics, and drugs with unprecedented candor, it marked a new wave of film, and was one of the first low budget movies to enjoy such a high level of success.
The Grapes of Wrath (1940)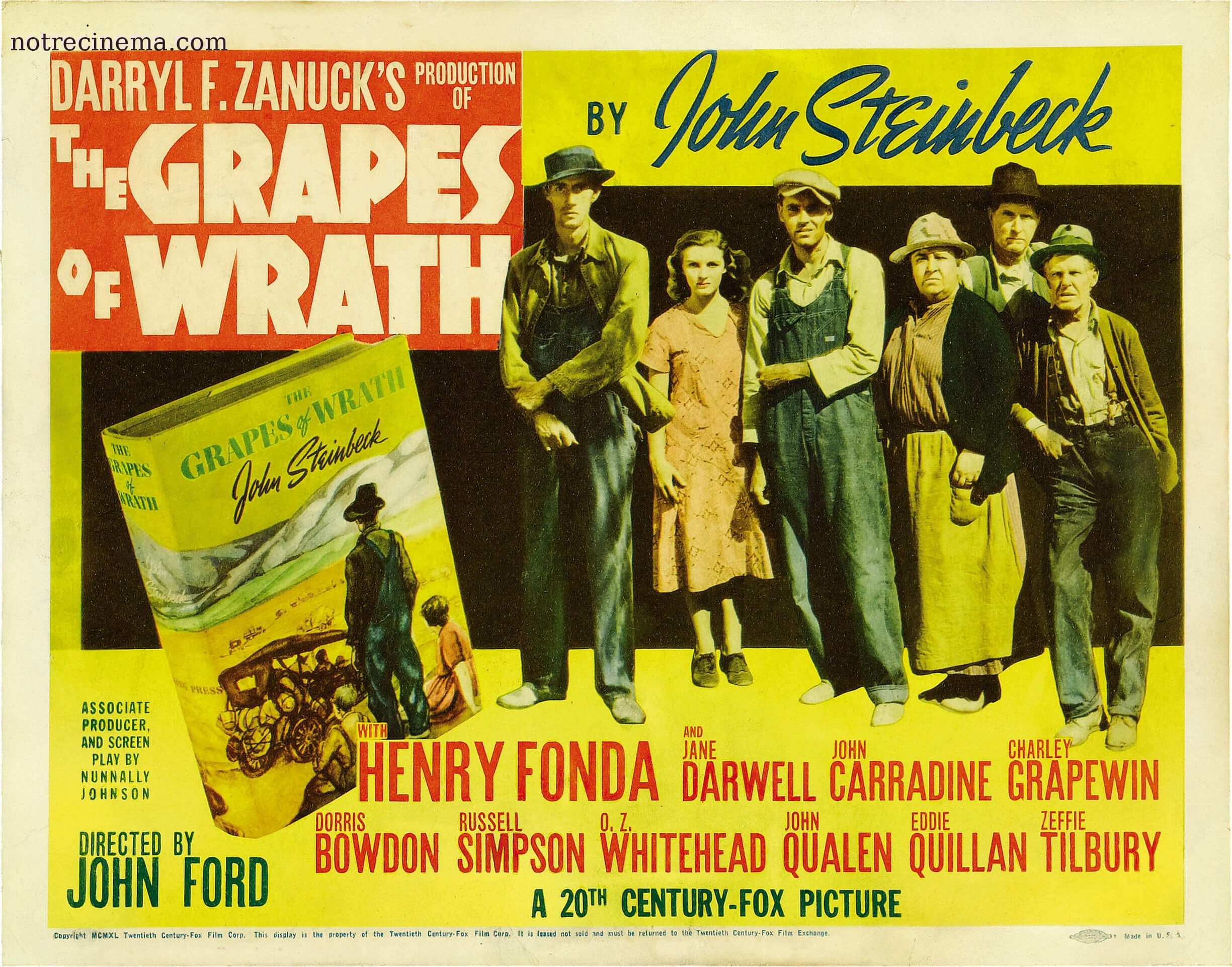 Based on John Steinbeck's novel of the same name, this 1940 film tells the story of an Oklahoman family heading to California on Route 66. Taking place during the Great Depression and the Dust Bowl period, the poverty stricken Joad family leaves Oklahoma in search of a better life. Interestingly, Steinbeck was the person who first coined the term the "Mother Road" to describe Route 66, and many of its locations are prominently featured in this movie, including spots through Oklahoma, New Mexico, Arizona, and California. Nominated for seven Academy Awards, this movie is also listed 230 on the American Film Institute's 2007 list of the best movies ever made.
Bagdad Cafe (1987)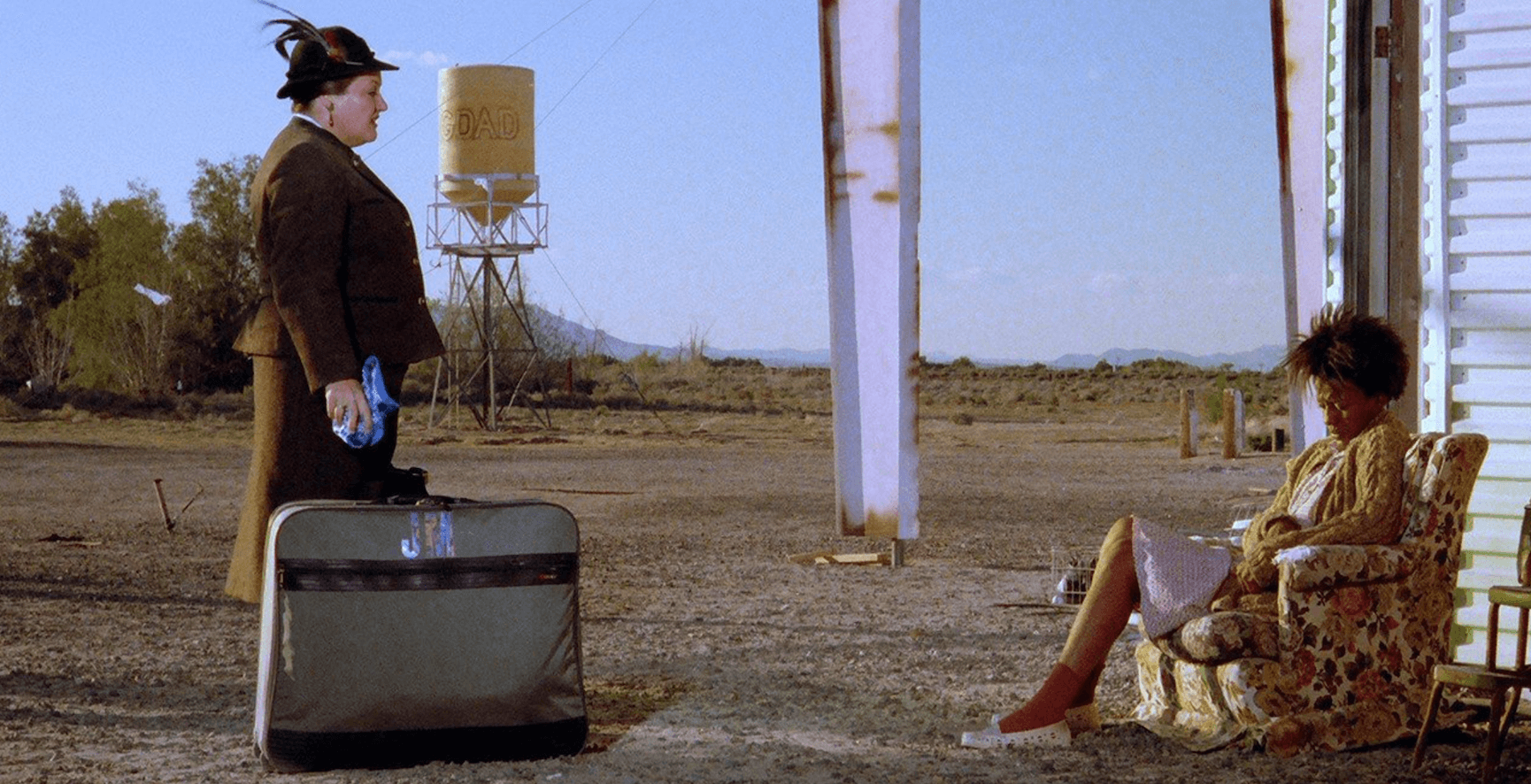 This 1987 film, also known as Out of Rosenheim, is a German comedy-drama set in a remote truck-stop café and motel in the Mojave Desert in California. The story centers on two women who have recently separated from their husbands, and the friendship that grows between them. The setting of this film, Bagdad, California, is a former town on Route 66, which was abandoned and eventually razed after being bypassed by Interstate 40 in 1973. While the town of Bagdad did have a Bagdad Cafe, the film was actually shot 50 miles west in the town of Newberry Springs, California, at the now titled, Bagdad Cafe. This café has since become something of a tourist destination on the route.
No Country for Old Men (2007)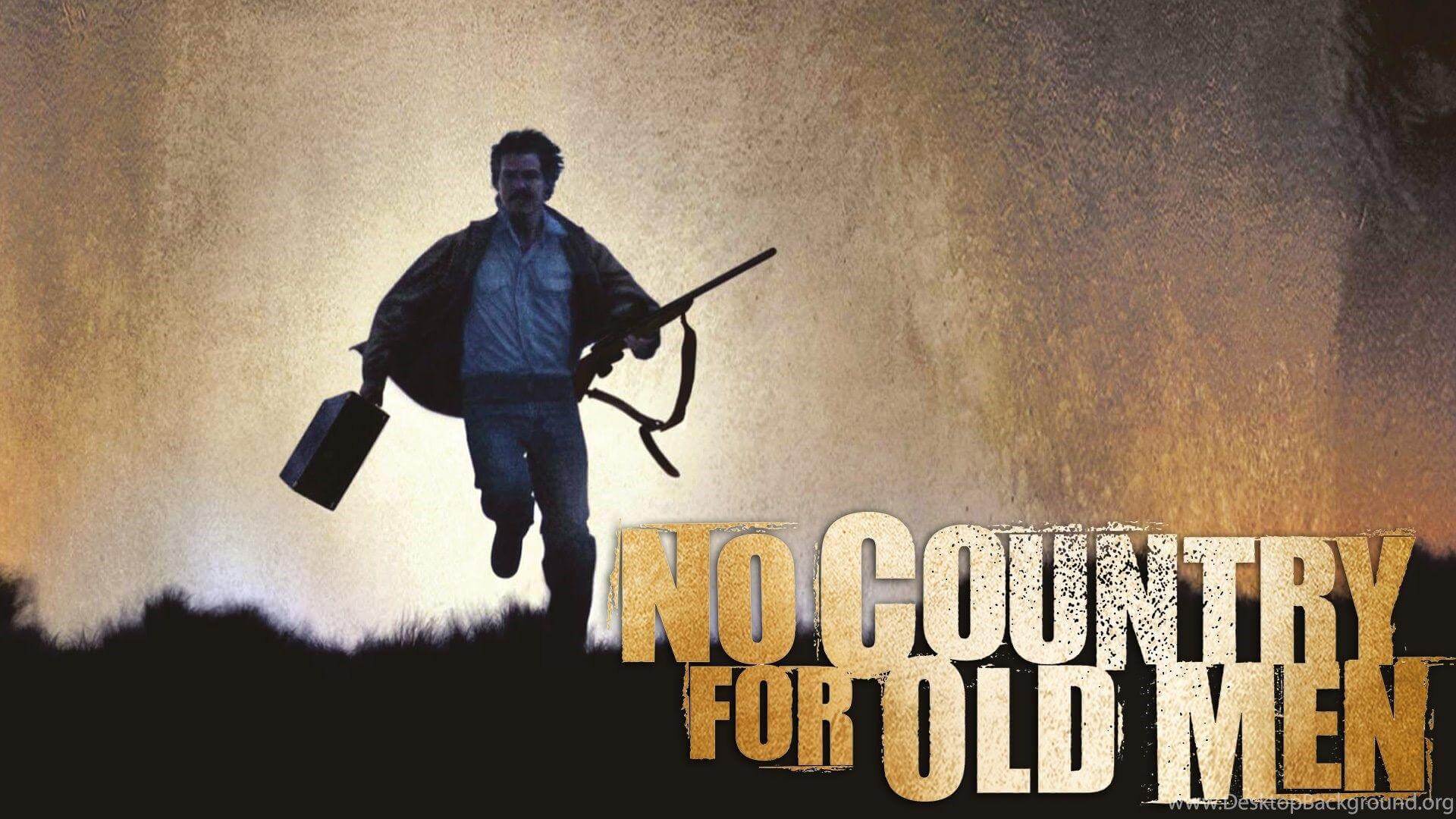 This picture, based on Cormac McCarthy's novel of the same name, is a tension building cat and mouse drama which follows a Texas welder and a Vietnam veteran in the desert landscape of west Texas. Interestingly however, The Desert Sands Motel in the final scene, while depicted as El Paso, Texas, was actually filmed in the Route 66 town of Albuquerque, New Mexico. Critically acclaimed, this film took home four Academy Awards as well as numerous other prizes.
Little Miss Sunshine (2006)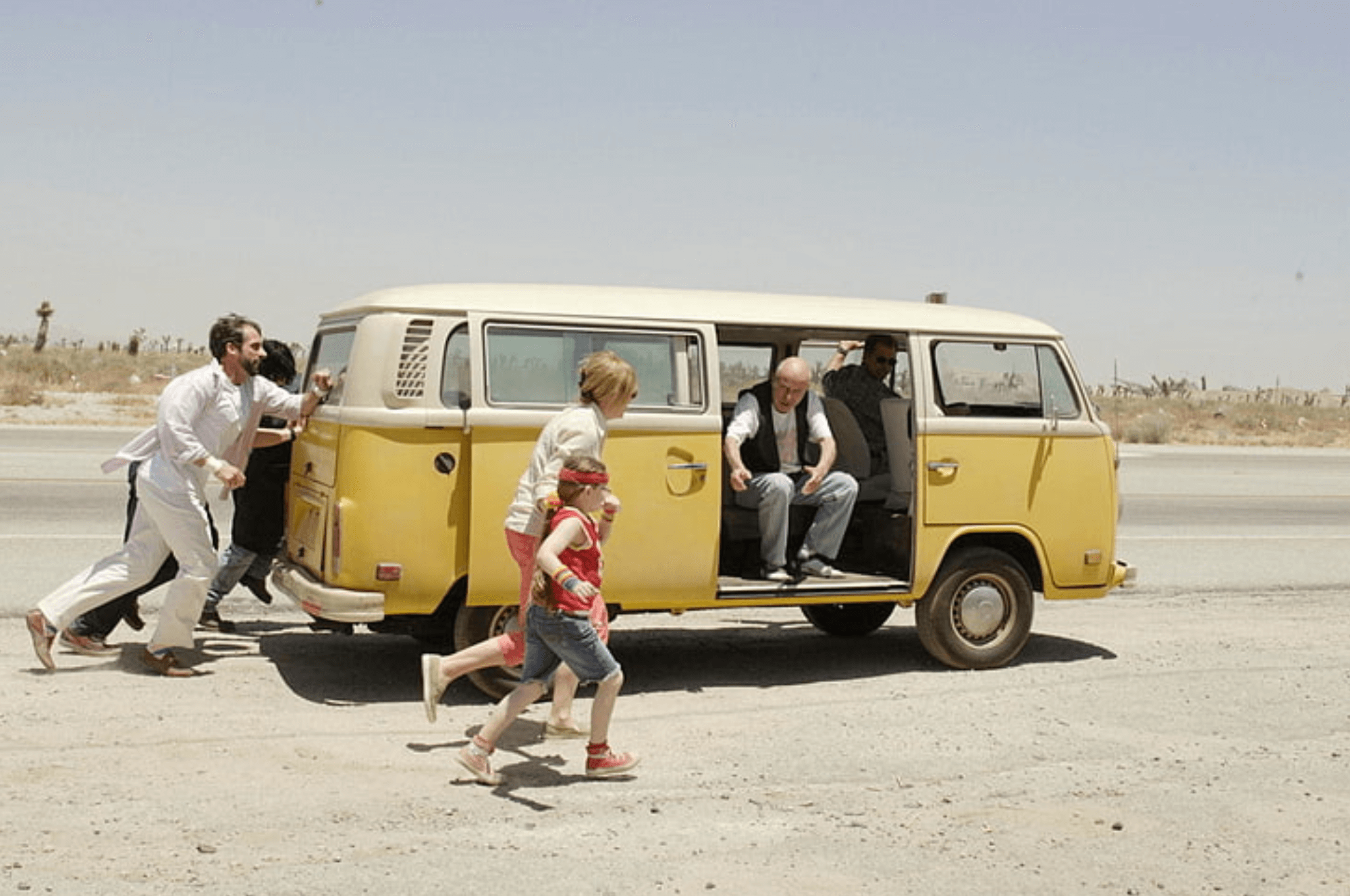 This 2006 film follows the motley Hoover crew as they pile into a canary yellow Volkswagen bus, embarking cross-country to get the seven-year-old protagonist, Olive, to a beauty pageant in Redondo Beach, California. Portions of the road trip were filmed in the Route 66 town of Flagstaff. Interestingly, this film, while having a relatively small budget of $8 million, made a profit exceeding $100 million worldwide. Watch it for the great locations, but stay for the weird family antics.
National Lampoon's Vacation (1983)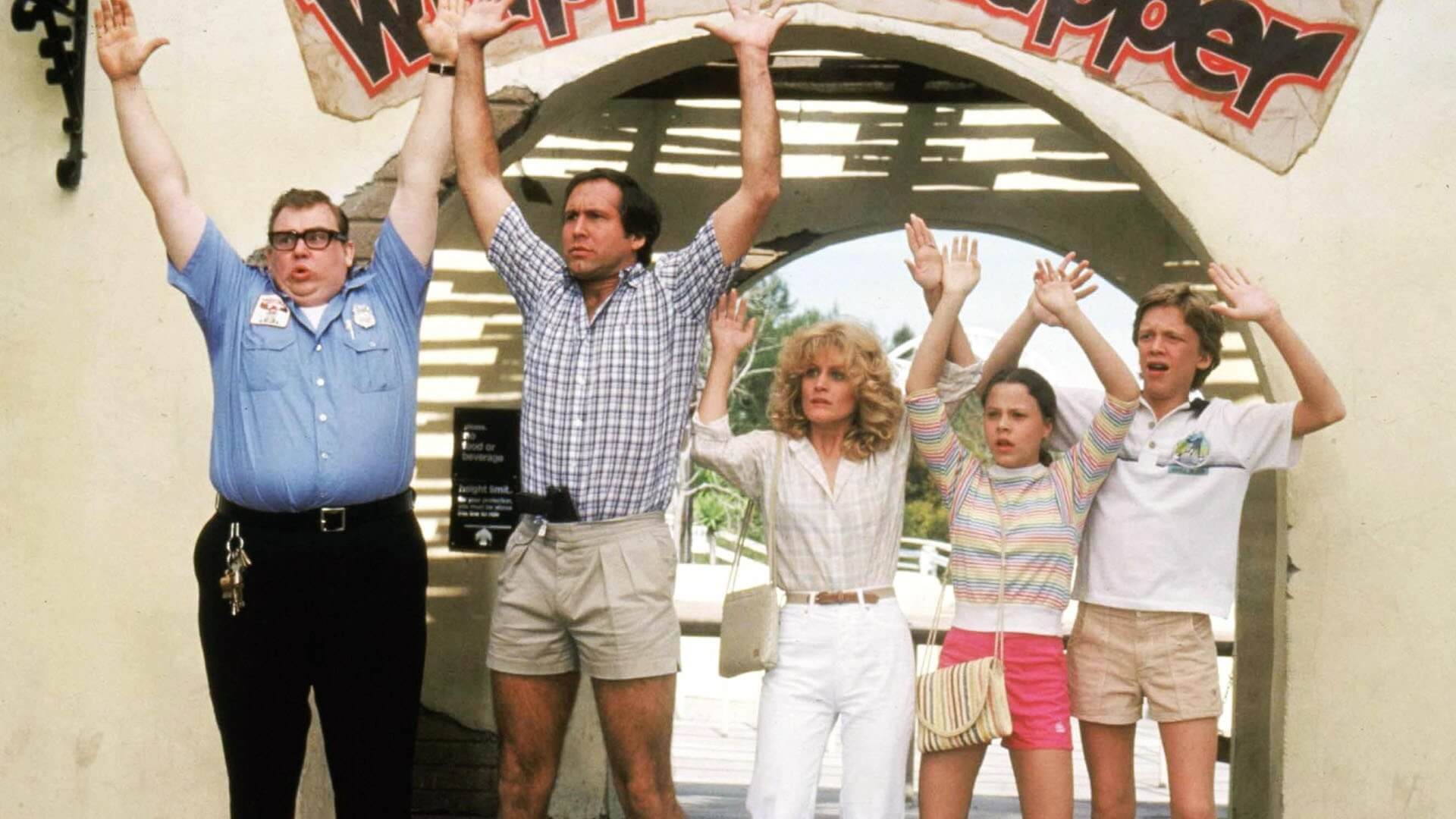 In this classic movie, starring funny man Chevy Chase, the Griswold clan drive from Chicago to Los Angeles to visit the theme park Wally World. Downtown Flagstaff, Arizona, and other Arizona highway locations were used in this comedy. Other locations close to Route 66 included Monument Valley and the Grand Canyon, which the cast actually visited (unlike the cast of Thelma and Louise). This film was a box-office hit, earning more than $60 million, and increasing the popularity of the National Lampoon series.
Starman (1984)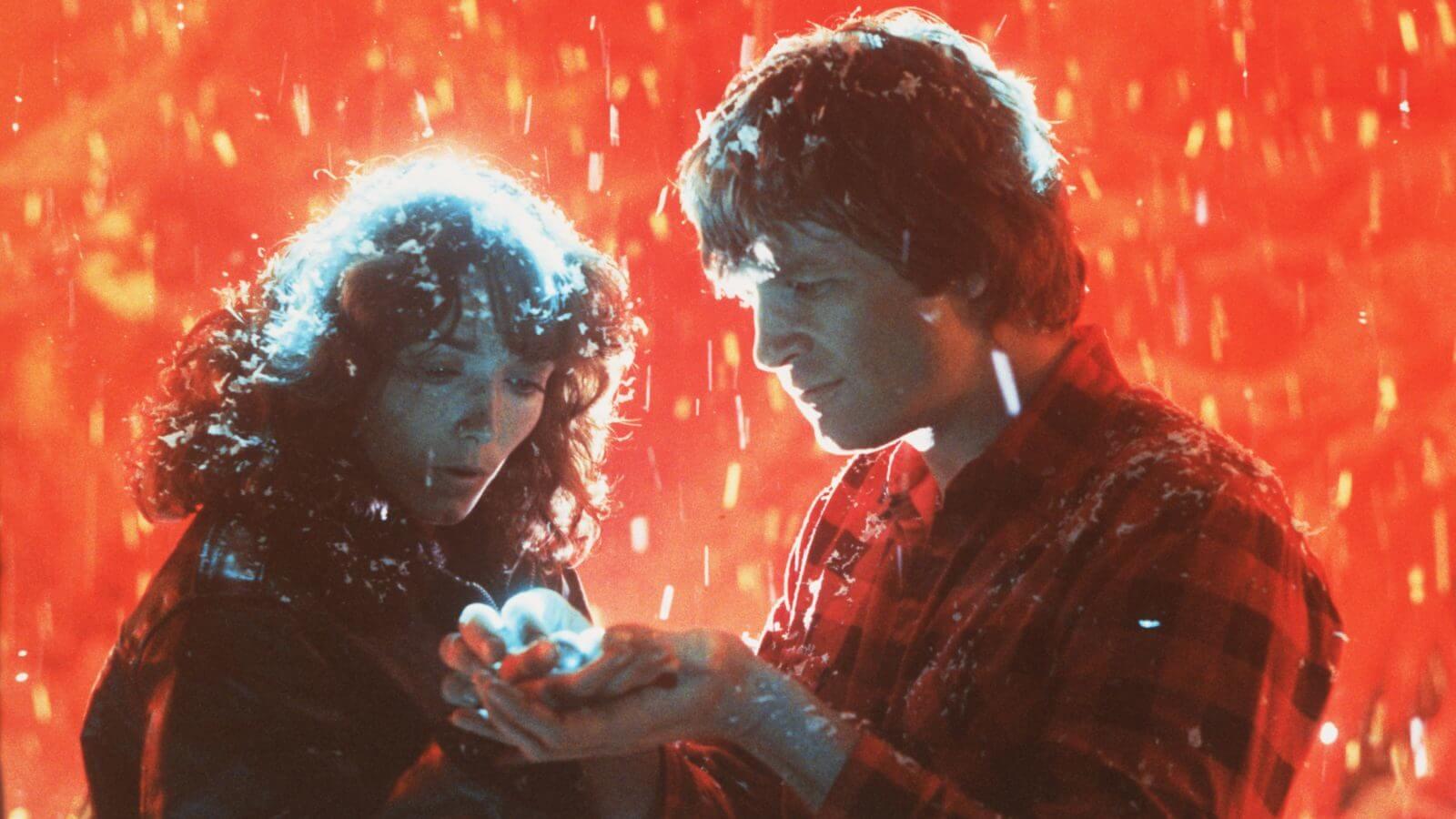 Although filmed in numerous locations throughout the United States, this 1984 film featured the Meteor Crater Trading Post, just west of Winslow, Arizona, on Route 66. Telling the story of an alien who has come to Earth in response to the Voyager 2 space probe's gold phonograph record, this crater location served as the movie's rendezvous point where the main character (Starman) was to meet and return to his ship. Interestingly, this film represents a rare instance where a film from the science-fiction genre received an Academy Award nomination for acting (Jeff Bridges for Best Actor).
Beneath the Dark (2010)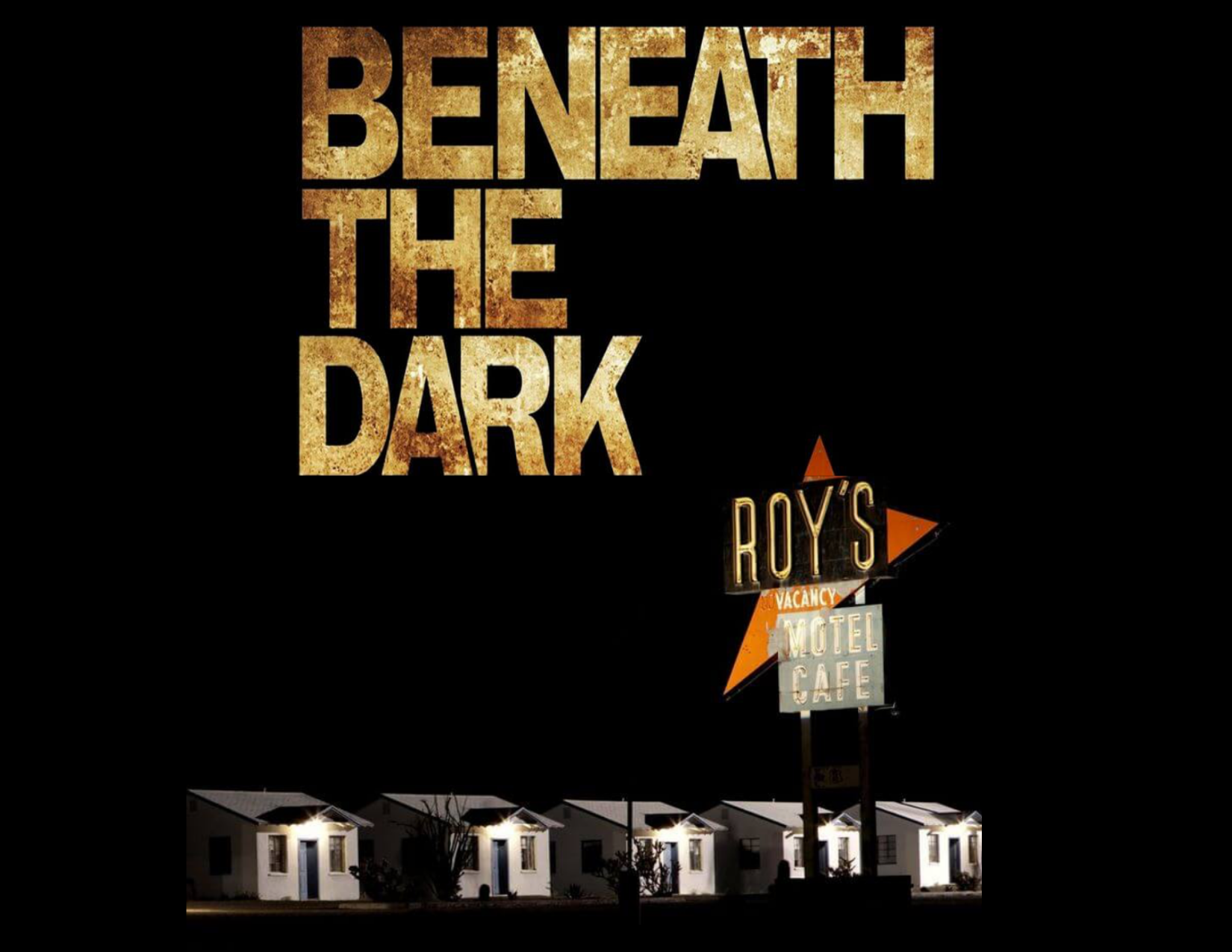 Located along Route 66, in the heart of the Mojave Desert, sits Amboy, California, the backdrop for this 2010 mystery thriller film. Set largely in Roy's Motel and Cafe (used over the years in many horror films), this movie introduces us to a couple driving through the desert to attend a wedding. When they end up at Roy's for a roadside rest stop, it proves to be a strange and unsettling place where uncomfortable secrets will be revealed. Once a popular spot to stop along the route, Amboy struggled after the opening of Interstate 40 in 1973 and is now largely abandoned. Turn this movie on to be spooked, but take in a little piece of Route 66 history while you watch and get out and pay a visit to Roy's for yourself.
Wild Hogs (2007)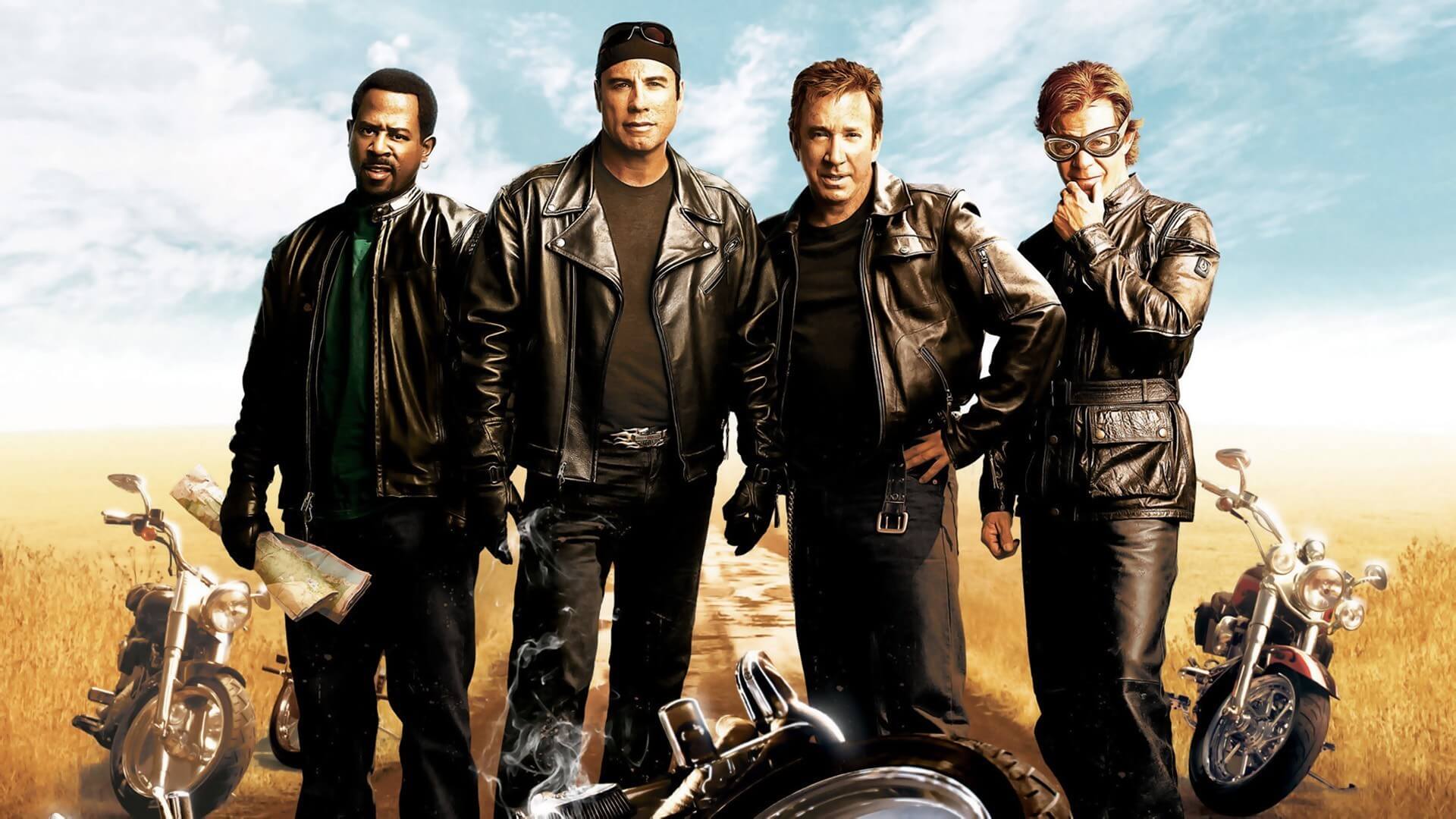 In this 2007 film, a group of middle-aged suburban bikers hit the open road on a quest for adventure. These "Wild Hogs" soon find they've gotten a little more than they bargained for when they encounter a New Mexican biker gang called the Del Fuegos. Filmed in a variety of locations in the Route 66 town of Albuquerque, New Mexico, this comedy flick has led to an influx of recreational bikers to the area. One key spot to visit is The Library Bar & Grill, a Central Avenue (Route 66) location in Albuquerque that was featured as a friendly biker bar in the film.
Natural Born Killers (1994)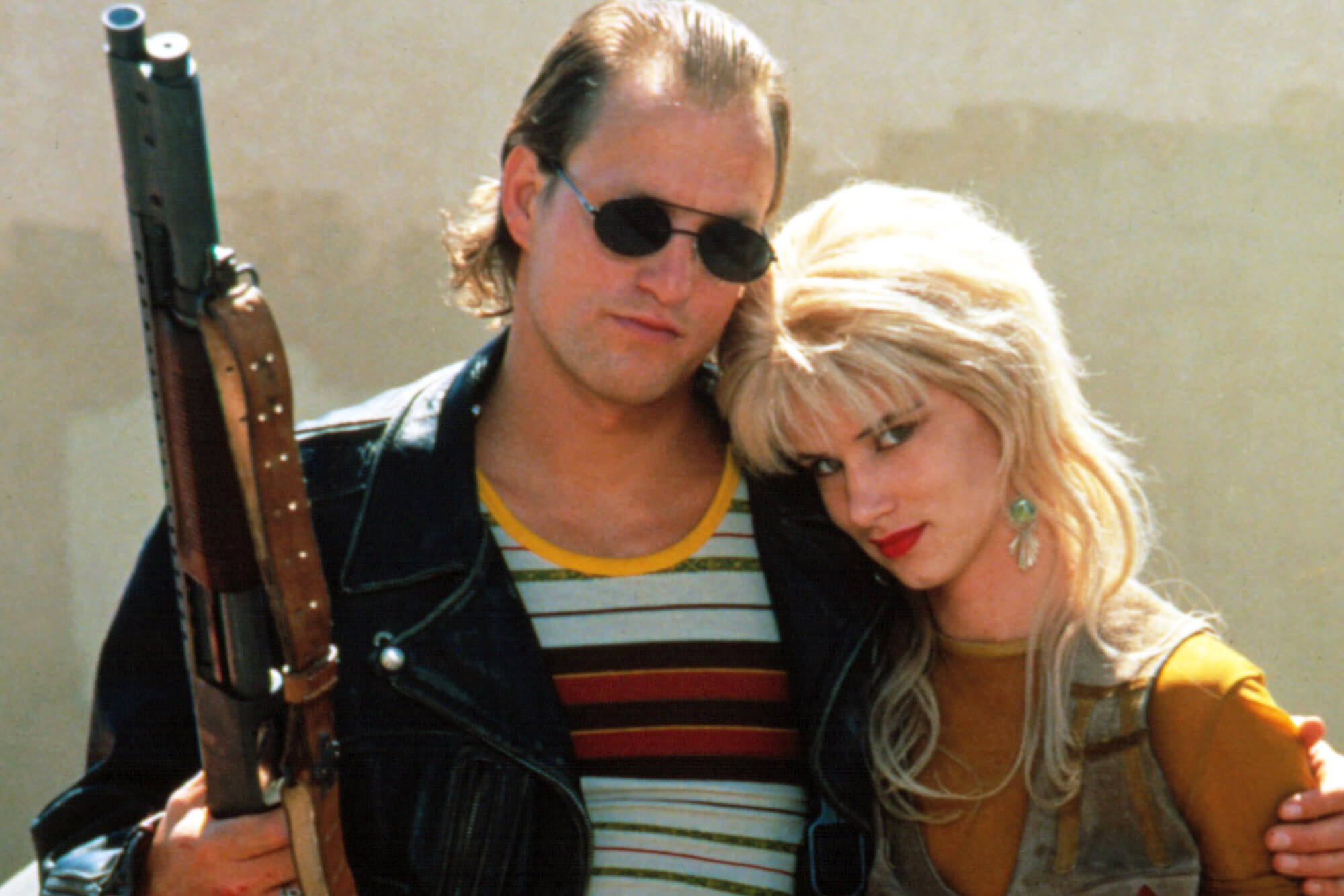 One of the darker films on our list, this 1994 satirical film about serial killers on a murder spree was filmed in a variety of locations on Route 66 (Illinois, New Mexico, and Arizona). Following Mickey and Mallory Knox as they drive down the highway in their Dodge Challenger, murdering every few miles, this controversial film focuses on how mass media can irresponsibly glorify individuals. Shot in a unique frenzied and psychedelic style making use of animation, different color schemes, and a variety of camera angles, filters and special effects, this film, while not the archetypal road trip film, is definitely a must-watch.
The Outsiders (1983)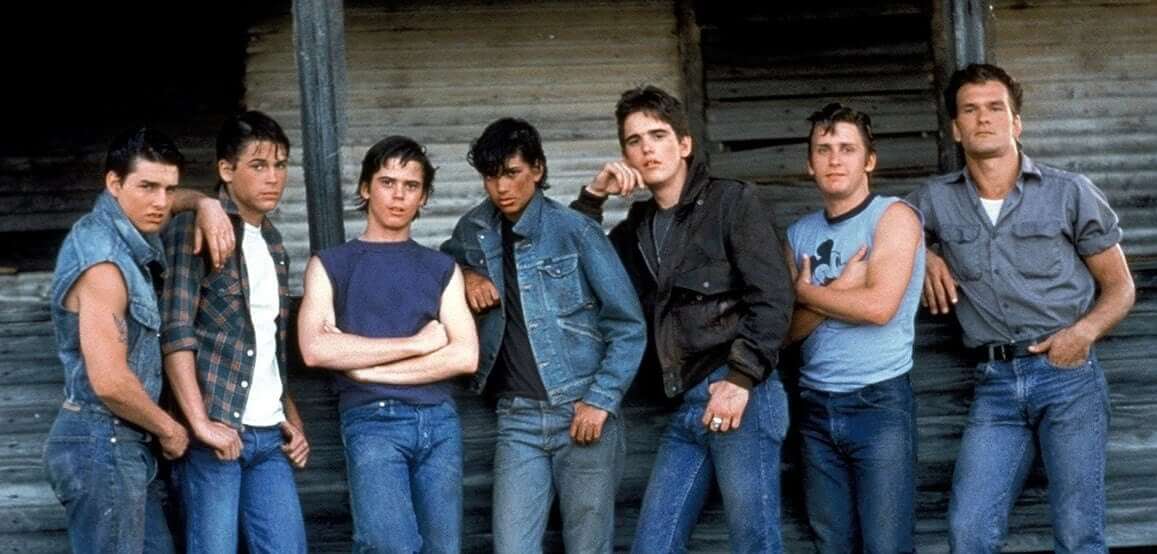 Shot on location in Tulsa, Oklahoma (Route 66 runs through the heart of the city), this 1983 coming-of-age drama is an adaptation of the S.E. Hinton novel of the same name. In this film a teen gang (the Greasers) are continually at odds with a rival group (the Socials). When a brawl ends in the death of a Social member, the consequences for everyone involved are serious and tragic. A well acted and crafted film that stars some of Hollywood's biggest names when they were still young and up-and-coming, this movie performed well at the Box Office, and solidified its place on our list.